Bio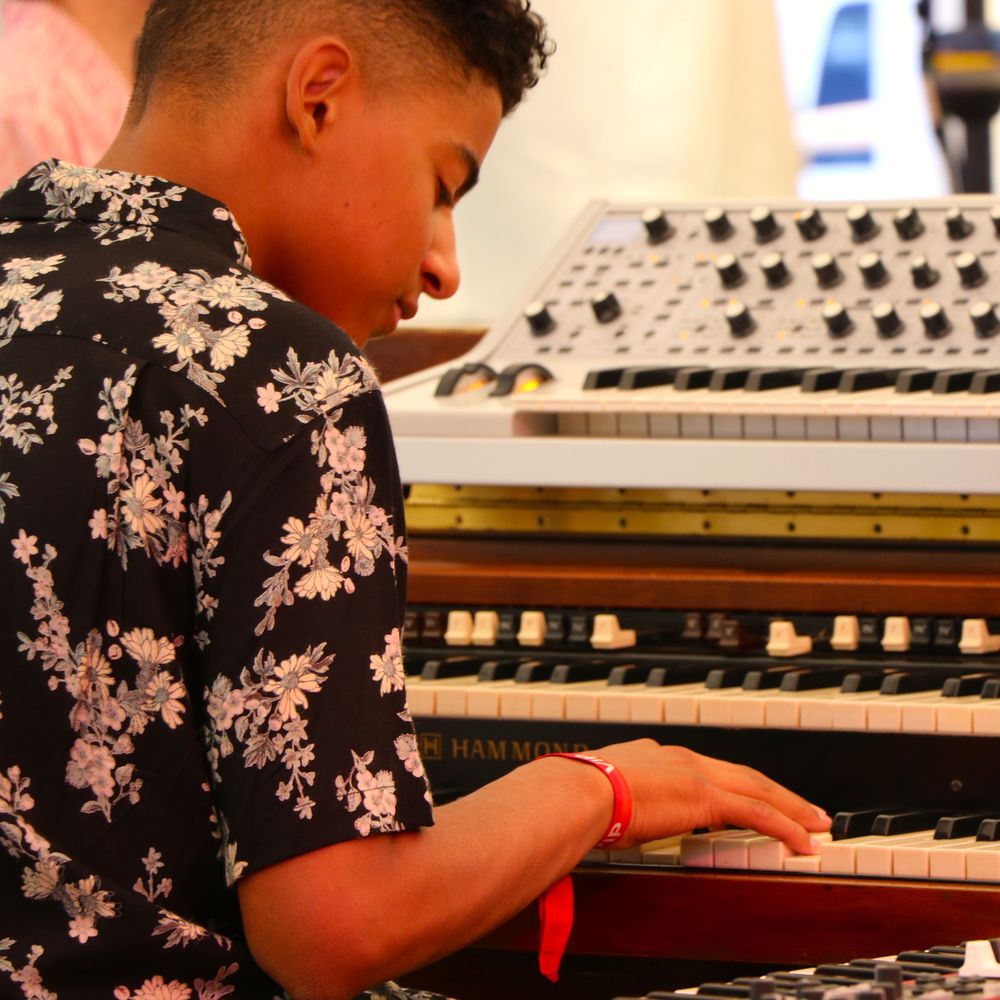 Maxwell Friedman
The Future of Neo-Jazz Funk soul fusion
Maxwell (Malik) Friedman is living proof that some musicians are indeed "born with it." At an incredibly young age, in less than a decade since they started playing, Malik's ferocious and inspired keyboard playing, and their tasteful and clever compositions are already becoming legendary while their skill, knowledge, taste, phrasing, artistry and professionalism are already on-par with many accomplished players on the national scene who, without hesitation, call Malik their peer. One of the youngest players to have ever been endorsed by Hammond Organ, Malik has already been invited to share the stage with many musical heavy hitters such as Karl Denson, George Porter Jr., The New Mastersounds, Skerik, Pigeons Playing Ping Pong, Michael Franti, The Werks, ALO, TAUK, Leftover Salmon, Scott Pemberton, and many more. In 2019, Malik was invited to be an artist-at-large at numerous West Coast festivals including the legendary High Sierra Music Fest. This young wunderkind's star is surely on the rise yet perhaps the most impressive work Malik has done thus far has been with their own band, Maxwell Friedman Group. Assembling veteran players, many years their senior, including guitarist "Brother Gabe" Johnson, the band delivers what Malik likes to call "Inspired Neo-Jazz Funk Soul Fusion". This illustrious young player not only has shown a maturity beyond their years in leading their elder musicians, but also continues to write works mature beyond their years while creating extremely colorful soundscapes that are beyond compare. In 2019, the band released its debut album, "Beyond Neblar - Live in Bend" and they toured the West Coast in support of its release, including high profile support dates with Greyboy Allstars, Karl Denson's Tiny Universe and The New Mastersounds.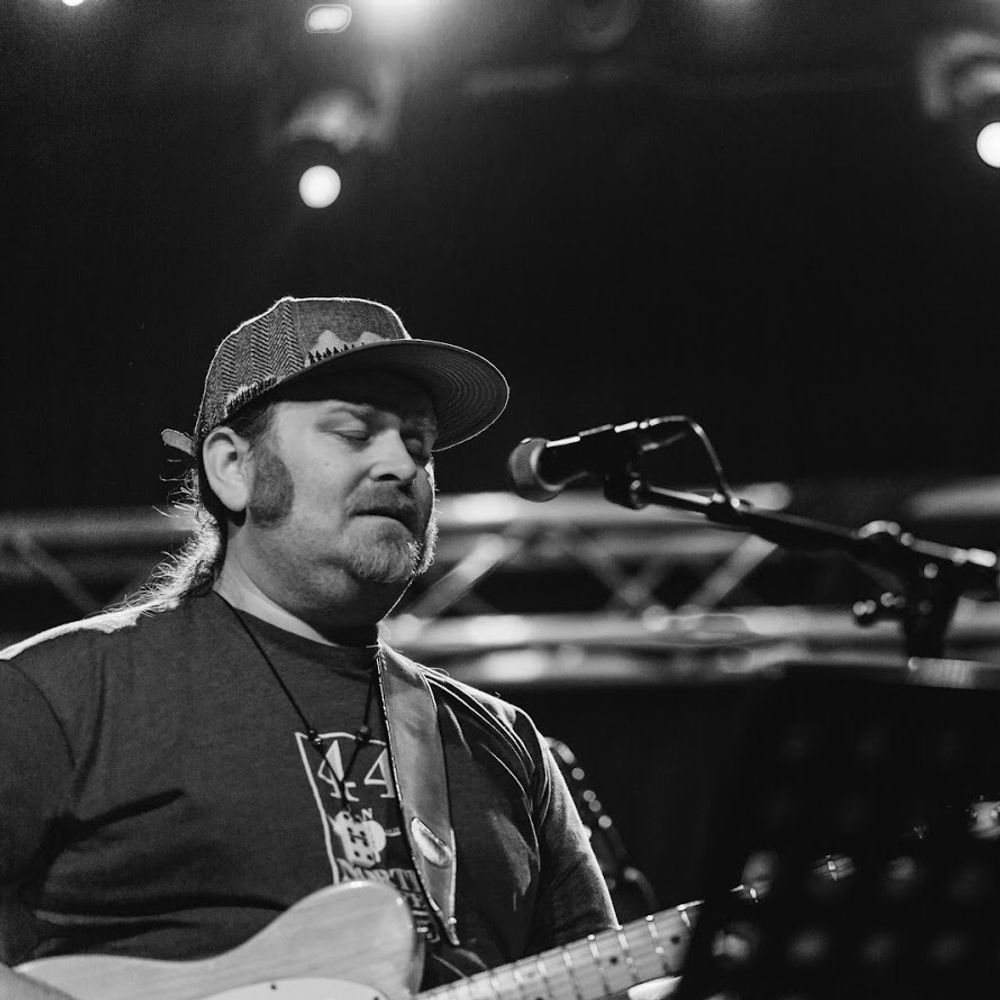 "Brother Gabe" Johnson
Guitarist Gabe Johnson (aka Brother Gabe) has been creating, presenting, furthering and chasing joyous, soulful music for his whole life. In fact, it's safe to say that musical inspiration is Brother Gabe's one true religion and he lives every day devoted to the furtherance of the idea that bringing people together through the inspirational force of music is the most effective way to build community, bring joy and inspire human beings.